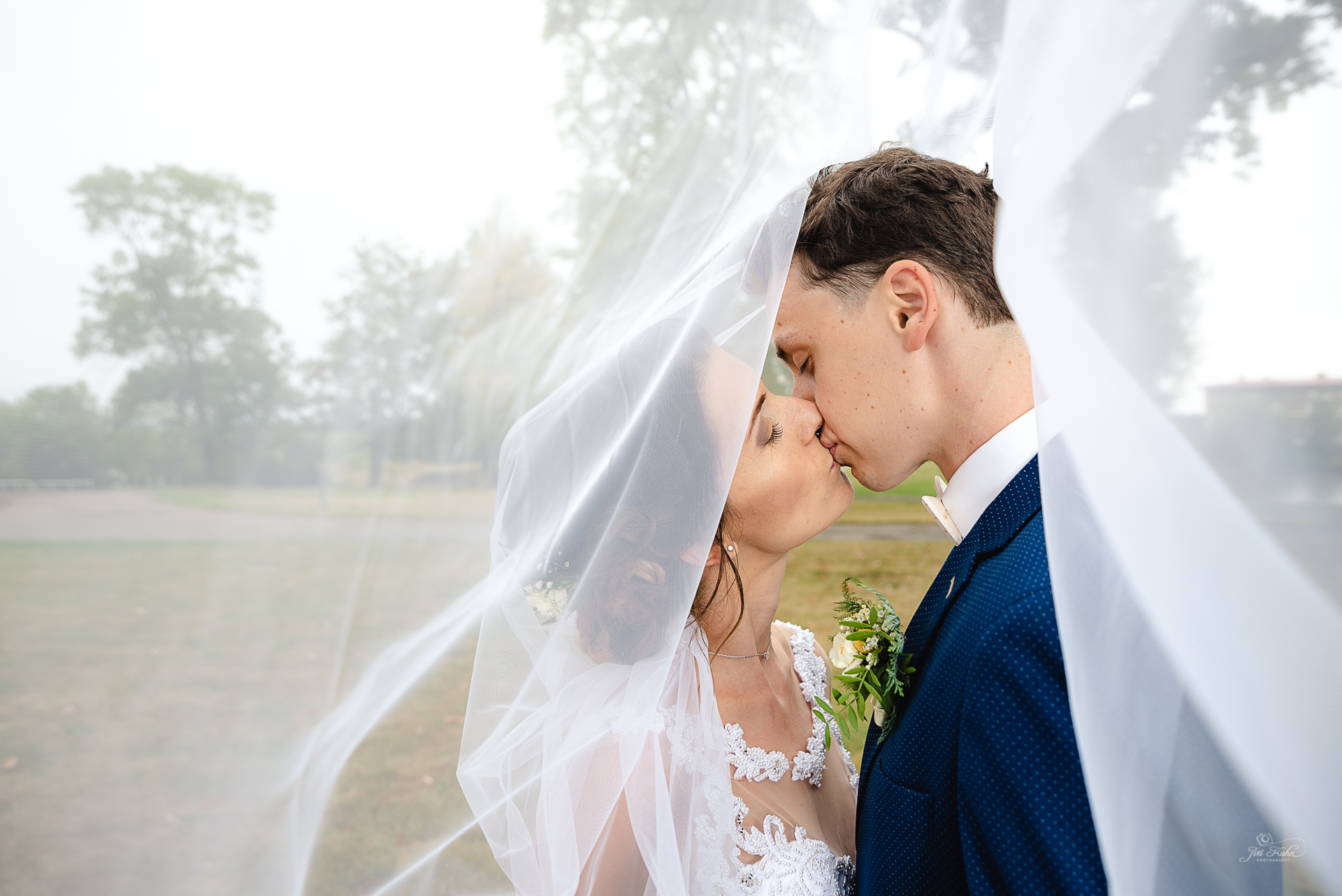 Reviews
Vox Populi, Vox Dei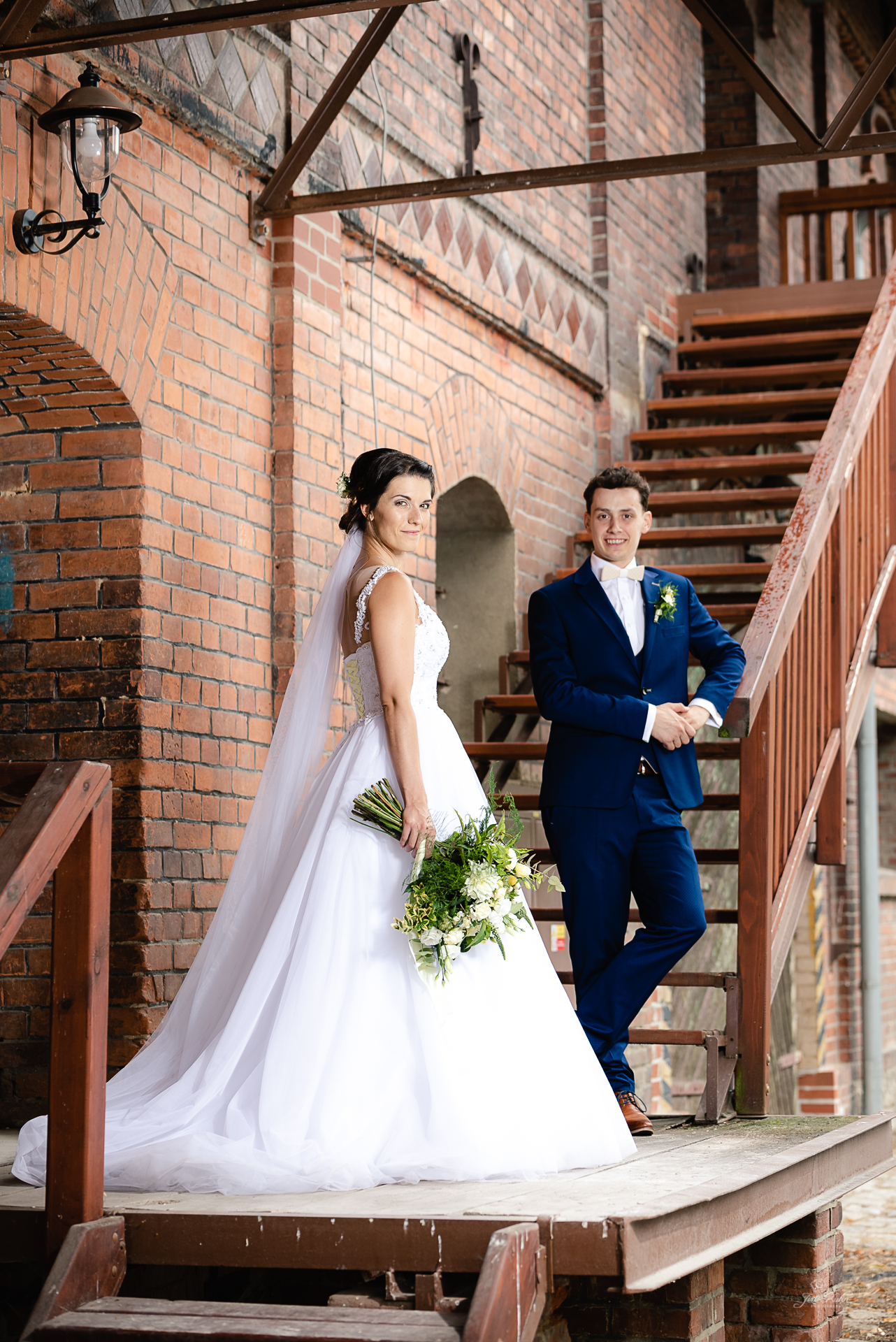 I am hardworking
I am convinced, that only through hard work it is possible to reach something lasting, enabling clients to return back to happy moments in his life and using them to create a new value. The same as the bridge stands on solid pillars to survive centuries, my own work must be built on workmanship and hard work. "Good enough" is not in my vocabulary.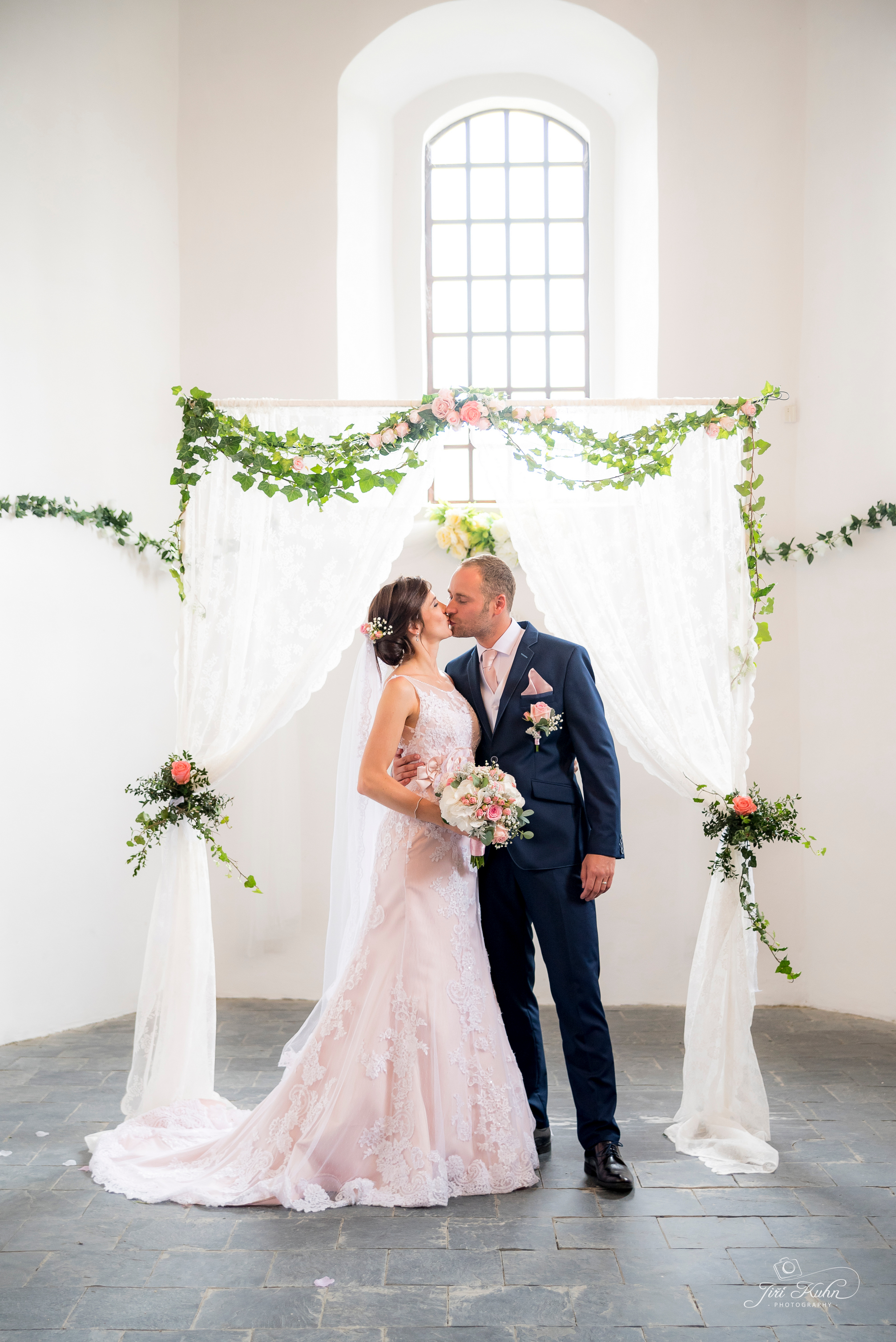 I am client obsessed
From the very first contact up to last handshake, through open and honest communication I am trying to understand client needs and wishes. I am aware, that for a short period of time I am becoming part of his life and family. I am literally obsessed by client satisfaction, because understanding of client's need help me to continuously work on better experience and services.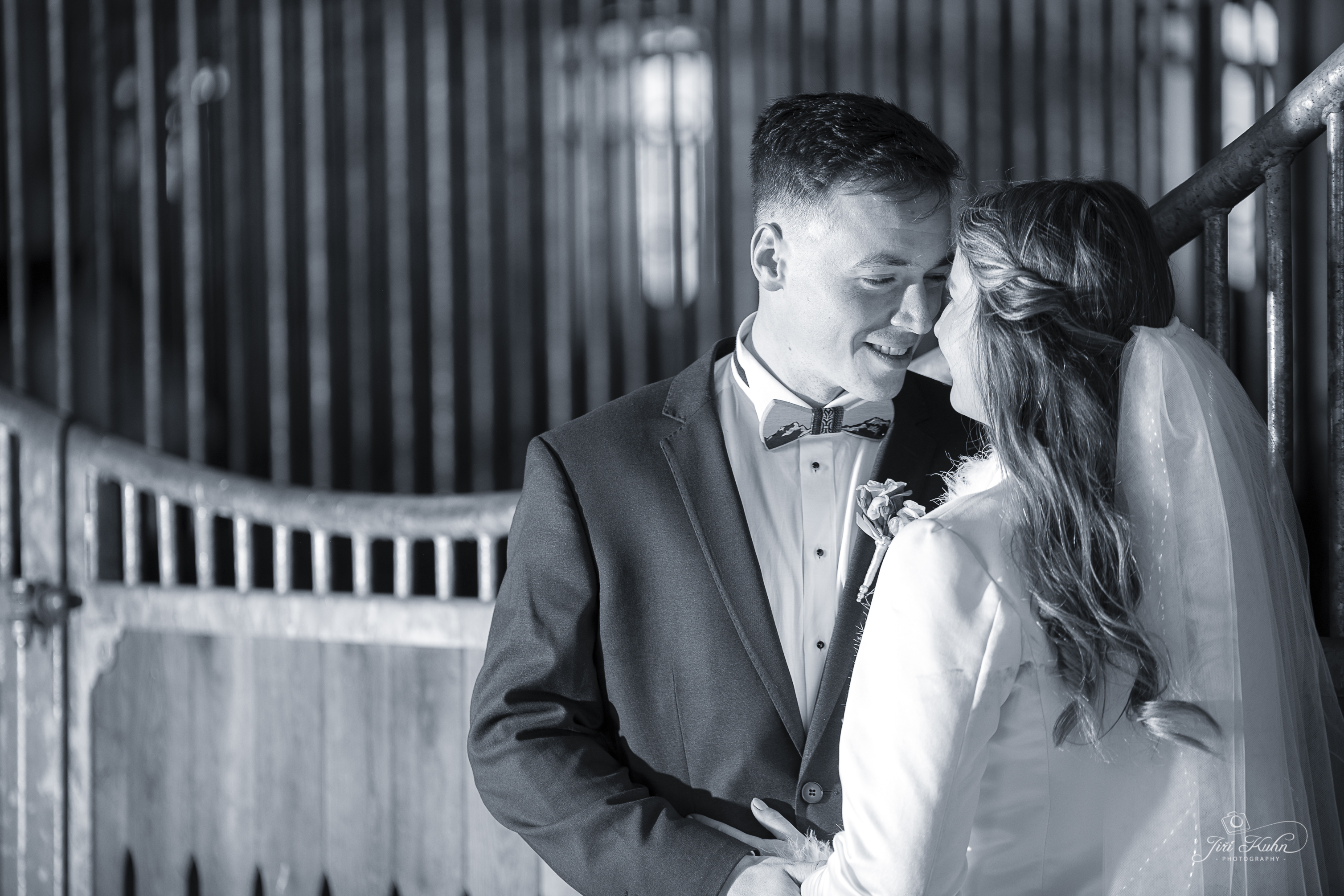 I believe in kindness, understanding and respect
"Our lives are not our own. we are bound to others, past and present. And by each crime and every kindness, we birth our future."
I believe, that the main principle of human being interaction is the endeavor to understand the rationales of our behavior. I am convinced, that through kindness and respect, one can reach any target. I do understand, that the boundary of each human being ends on boundary of others. And only through the respect and kindness, such boundaries can be changed to the benefit of all.
I love creativity
"Creat, not repeat"
I know, that the highest value of human being existence is the freedom. Thus, in our artist world the highest principle is the creativity. I am constantly pushing myself to seek for new approaches and new ways to fulfill client's needs and visions through the daily targets. i am inspired by my role models work as well as by daily work, igniting the innovation in my souly.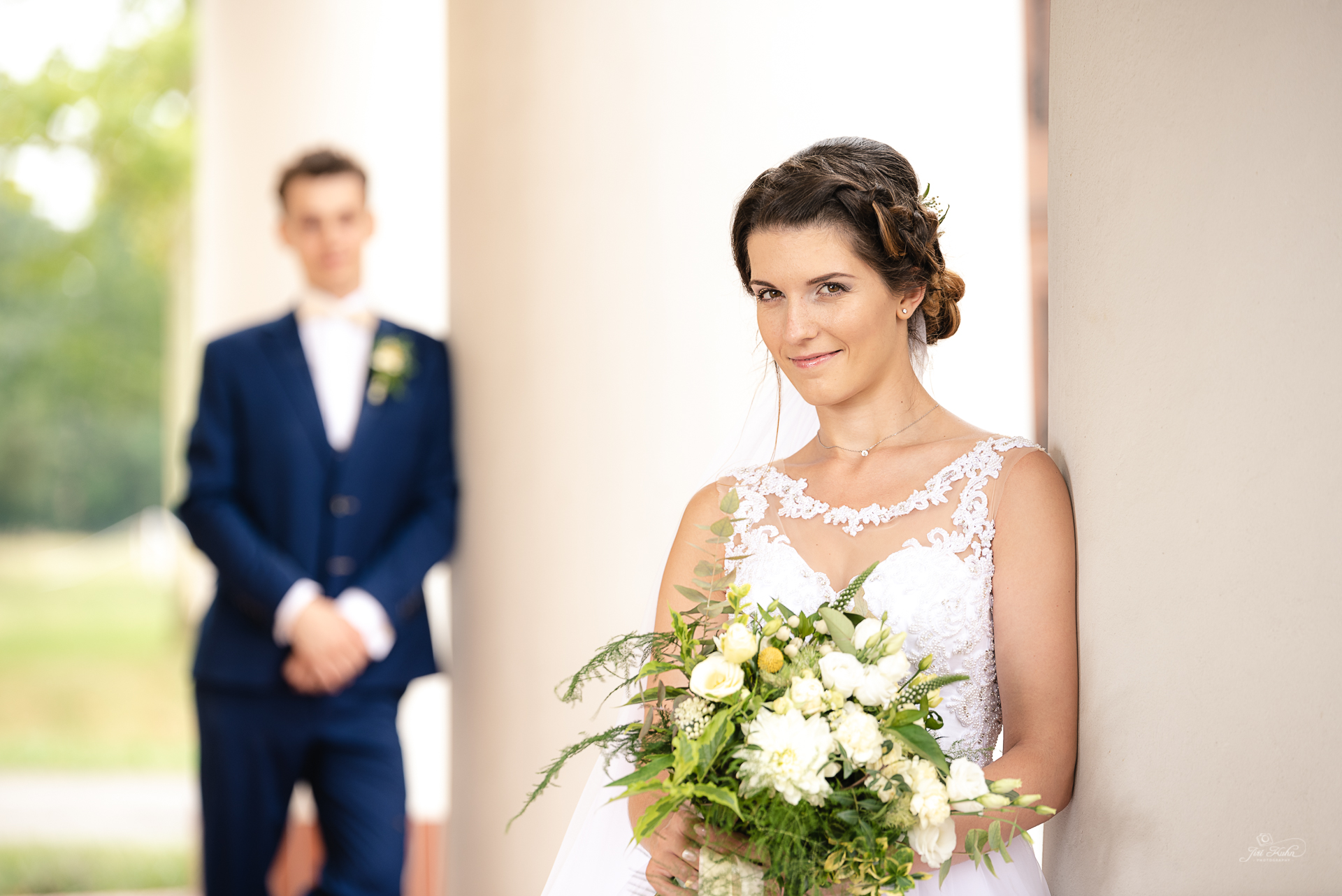 I am going our own way
As the only constant in our life is the change, also I am constantly working my development. New approaches and new ways of thinking is the baseline for my visions and mission. Happily, I am welcoming every opportunity to learn from those, who are on their path a step forward.